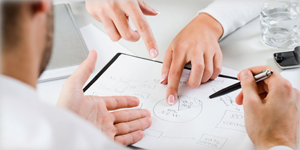 presenting specialized counseling on information technology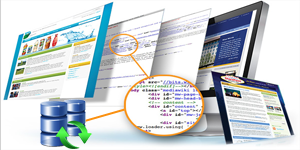 Designing and implementtation of web based information systems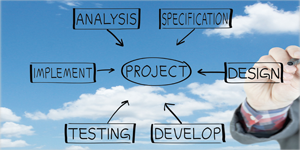 Counseling , developing and maintenance of software systems
Rose Andisheh hooshmand engineering company was founded by a number of Computer & Electrical engineers graduated from high-ranking universities (sharif university of Technology & Isfahan university of Technology) in March, 1998.
Programming and making software

Web design and implementation
electronic & industrial Automation
Controller design and simulation for electrical systems.
Fault detection and isolation in electrical systems.
Educational courses of Information technology.

Educational courses of Electrical engineering softwares.